Koole Imaging is based in Queensland, in the harbour city of Gladstone. He says, among other things
'…Australia is an amazing diverse country too beautiful not to share with the world! … '
ThisisAustralia.com.au has permission to share them on our pages too. We do so with appreciation.

All Koole Imaging photos are Copyright © Koole Imaging.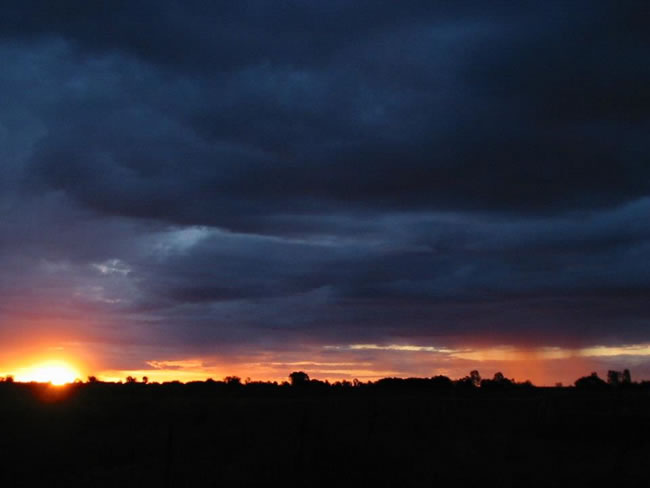 A Hema regional map is the ideal way to find your way around outback NSW.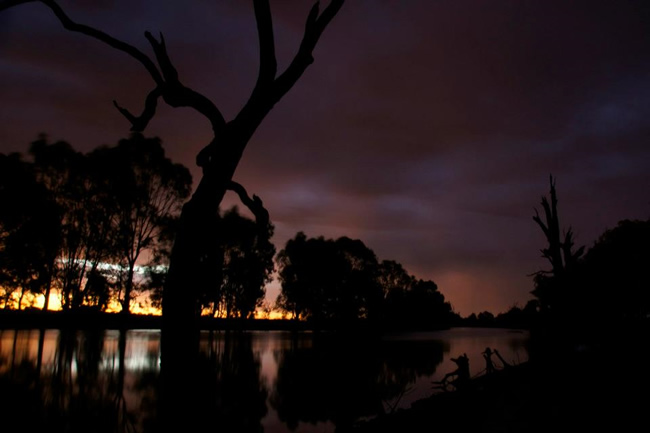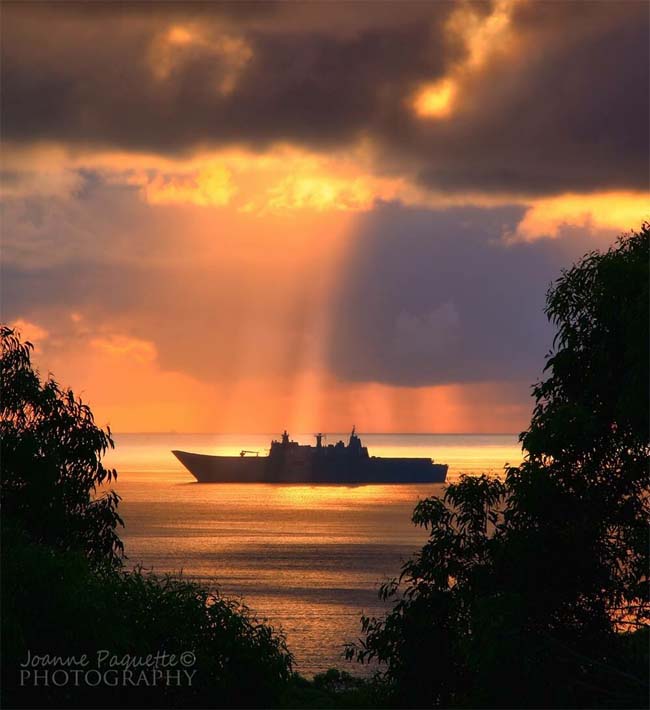 HMAS Adelaide is the third RAN ship by that name. She is a helicopter carrier, with a somewhat awkward title of a Landing Helicopter Dock (LHD). Together with her sister ship, HMAS Canberra, she is the largest ship in the navy. At 27 500 tonnes with an overall length of 230 metres, she is bigger than the aircraft carrier HMAS Melbourne, which was retired in the 1980s.
All three services are present on board. The Navy personnel operate the ship; there is accommodation for 1000 troops with 100 armored vehicles and four landing craft; and there are 12 attack/ transport helicopters on board. There is also a 40 bed hospital.
She was launched in Spain, where she was built, on 26 July 2012, and completed at the Williamstown dockyard in Melbourne.
Jervis Bay is located about 200 kms south of Sydney. 70 square kilometres of land on the southern headland of the bay form the Jervis Bay Territory, which is a territory of the Commonwealth of Australia. It is the home of the Royal Australian Navy base, HMAS Cresswell.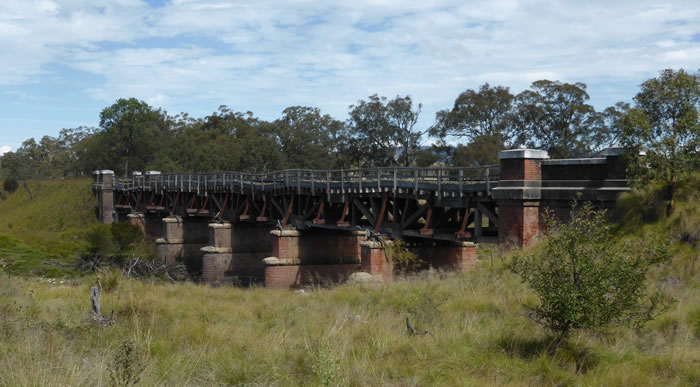 The Sunnyside Railway bridge was part of the New South Wales' main northern railway line. The line is no longer used and is derelict. The bridge is in disrepair. It's condition is listed as 'critical' by the NSW Office of Environment and Heritage.
The bridge was designed by John Whitton, the then Engineer-in-Chief for Railways in NSW, and built in 1888. It is called a 'Queen Post viaduct' construction, built from ironbark hardwood.
A Hema regional map is the ideal way to find your way around outback NSW.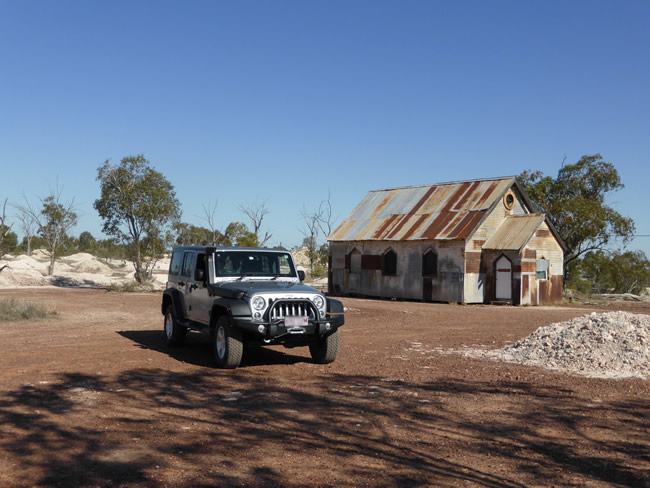 The film is about a 1967 Citroen DS car – the Goddess of the movie. It is a story about a rich young Japanese man who comes to Australia to buy a Citroen, but ends up going on an outback tour reliving a dark past with his travelling companion. The story is set largely around Lightning Ridge, in New South Wales. The movie was directed by Clara Law. June 2016.
More info on The Goddess of 1967 at Wikipedia.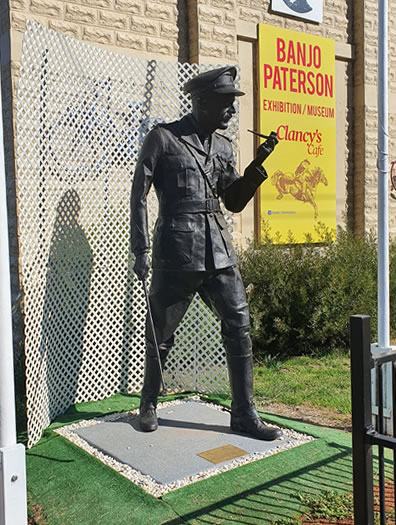 A Hema regional map is the ideal way to find your way around outback NSW.
Copyright © ThisisAustralia.com.au

All the labels you use every day, with excellent service! EveryLabels.com.au
Although many of our contributors use professional camera equipment such as the Nikon Coolpix 1000, at ThisisAustralia we usually use our mobile phone cameras. A Samsung Galaxy Note 10 +, which has been great, and we will continue to use. We have also just purchased a Samsung S21 Ultra. This has been described as an 'insanely brilliant camera with a phone attached'. So we are expecting some really good quality pics! Some of our contributors have also used the iPhone 13 with good success.