Paddle boats on the Murray River, South Australia
The paddle steamers on the Murray were the b-double trucks of 150 years ago. They were the lifeblood transport of many parts of outback Australia in Queensland, New South Wales, Victoria and South Australia. They have been on the Murray River since 1853 when William Randell launched the PS Mary Ann near Mannum in South Australia.
These pics of Murray River Paddle Boats give you a picture of what it was once like. Many of them are now diesel powered rather than steam powered, so they cannot be called paddle steamers. The are a number of true steamers left, including the PS Marion at Mannum, the oldest paddle steamer in Australia, the PS Adelaide operating in the Echuca area, and the PS Melbourne operating in the Mildura area.


Koole Imaging is based in Queensland, in the harbour city of Gladstone. He says, among other things
'…Australia is an amazing diverse country too beautiful not to share with the world! … '
ThisisAustralia.com.au has permission to share them on our pages too. We do so with appreciation.

All Koole Imaging photos are Copyright © Koole Imaging.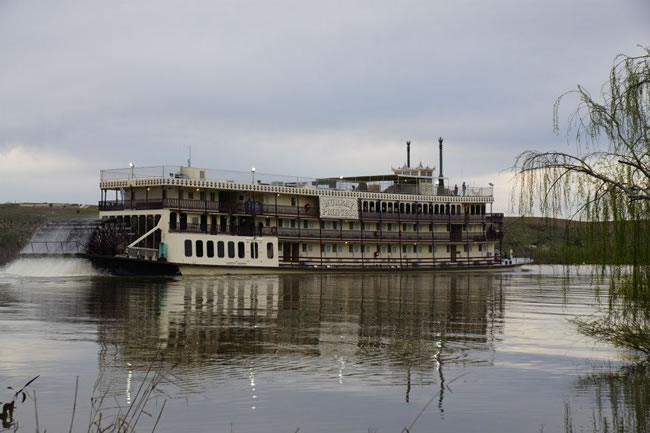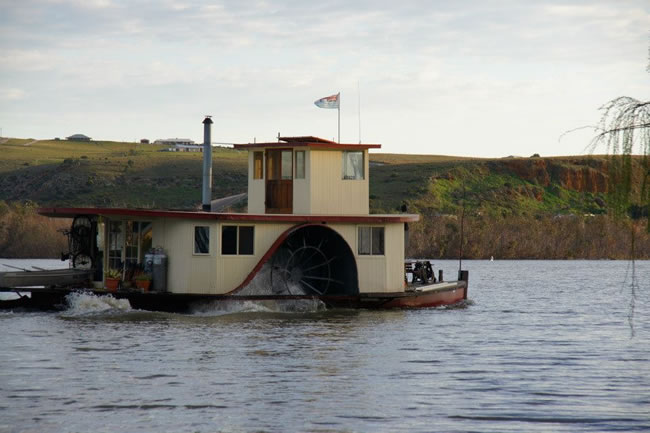 For a Hema state map of South Australia, or a Hema handy map of South Australia.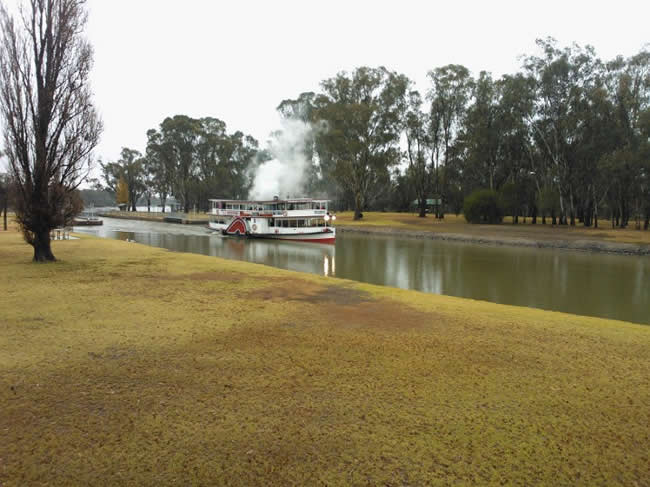 Paddle Steamer PS Melbourne, in the grand style of years past. Steaming on the Murray River, Mildura, Victoria, Australia. This is a video taken in April 2012.
Copyright © Willem Schultink
For a Hema state map of South Australia, or a Hema handy map of South Australia.
This page Copyright © ThisisAustralia.au


All the labels you use every day, with excellent service! EveryLabels.com.au
Although many of our contributors use professional camera equipment such as the Nikon Coolpix 1000, at ThisisAustralia we usually use our mobile phone cameras. A Samsung Galaxy Note 10 +, which has been great, and we will continue to use. We have also just purchased a Samsung S21 Ultra. This has been described as an 'insanely brilliant camera with a phone attached'. So we are expecting some really good quality pics! Some of our contributors have also used the iPhone 13 with good success.