You can 'see' many things with a camera. From a quiet study of a sunrise in monochrome, black and white, to the exuberant burst of glorious golden light lighting up the clouds in a WOW! moment. Koole Imaging has both the ability to see, and to handle a camera. It's a privilege to share his pics here.


Koole Imaging is based in Queensland, in the harbour city of Gladstone. He says, among other things
'…Australia is an amazing diverse country too beautiful not to share with the world! … '
ThisisAustralia.com.au has permission to share them on our pages too. We do so with appreciation.

All Koole Imaging photos are Copyright © Koole Imaging.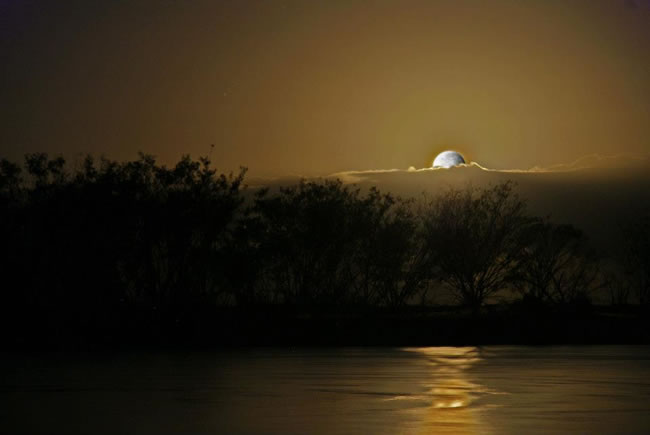 This is a beautiful picture, showing the photographer's keen eye and timing and great composition. A great picture to lead off this page.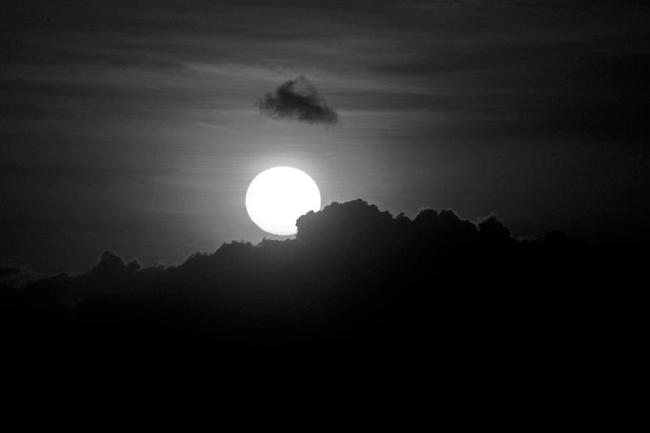 Using black and white give a different emphasis, a different look, at a sunrise. A thoughtful picture.
To purchase a Hema Queensland Brisbane to Cairns map, click here.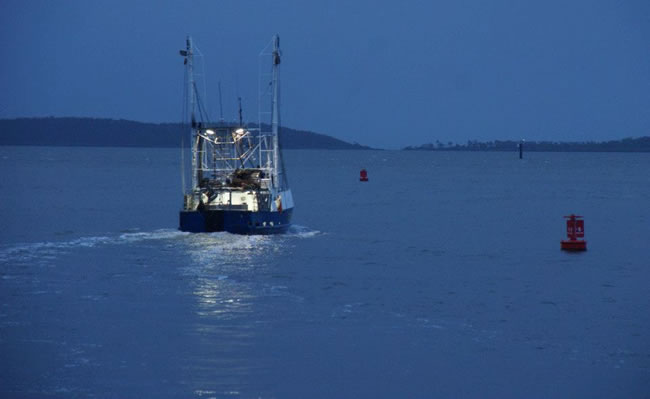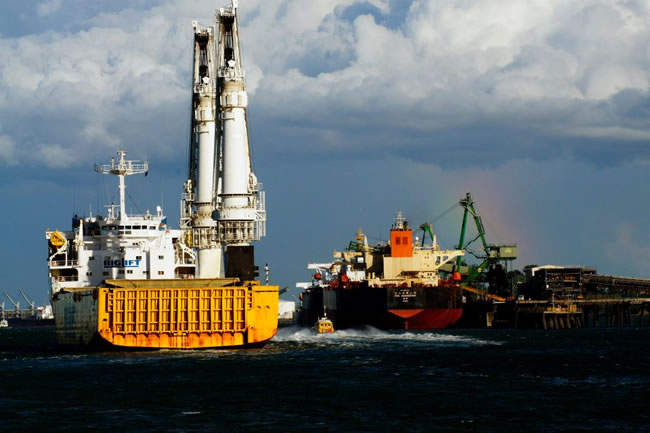 Purchase your Australian Road and 4WD atlas here. Comprehensive touring information for all of Australia.
Coal is of course part of the energy / environment debate. Can coal be made clean enough for long term energy supply use? Or should we look further afield to nuclear or renewables? And what are the benefits and problems of each? Australia needs to have a good open debate about energy where all options are on the table and can be openly discussed.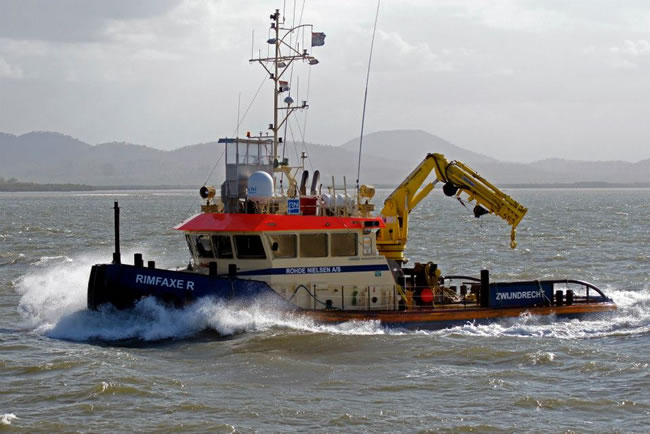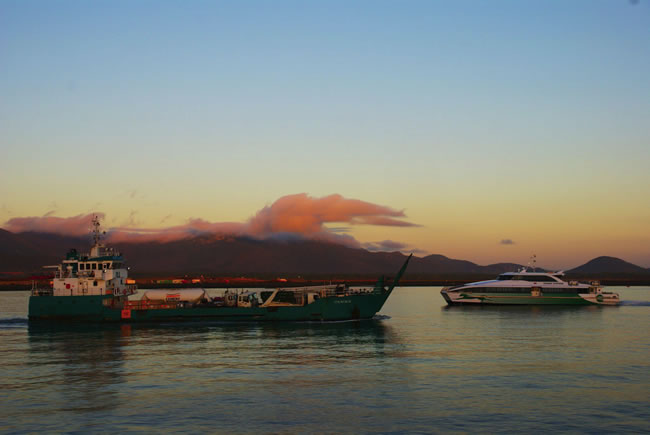 To purchase a Hema Queensland Brisbane to Cairns map, click here.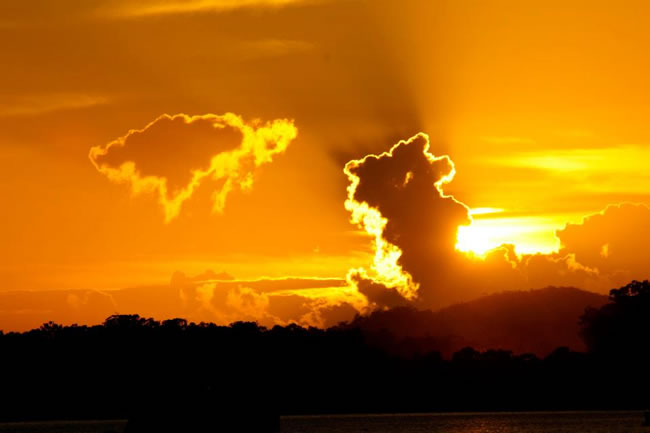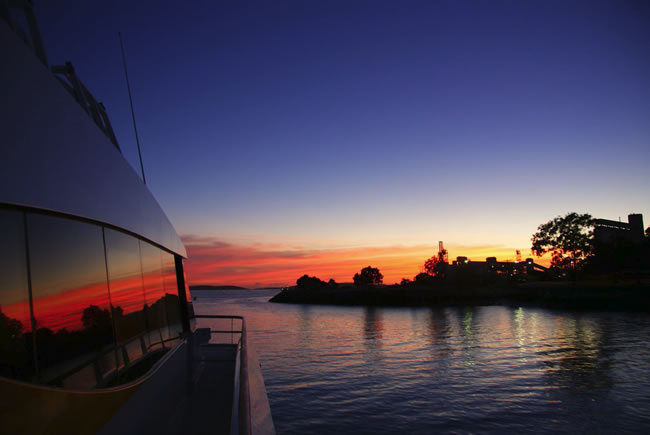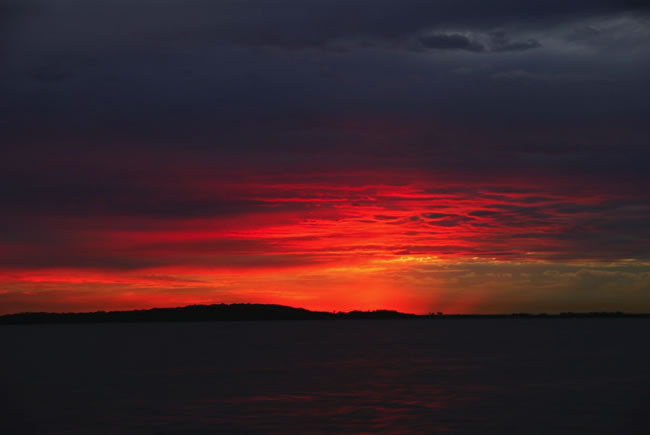 To purchase a Hema Queensland Brisbane to Cairns map, click here.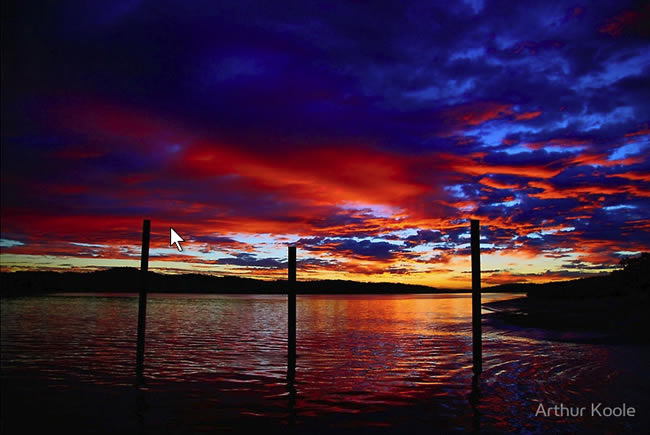 Graham Creek is a Gladstone icon; it is the kick off point for the Narrows and offers protection from all conditions. During my time at a construction project on Curtis Island I was lucky to witness this stunning sunrise.
This page Copyright © ThisisAustralia.au


All the labels you use every day, with excellent service! EveryLabels.com.au
We love our Microsoft Surface Book computers. They are lightweight, sturdy, powerful, and have excellent battery life.