Koole Imaging is based in Queensland, in the harbour city of Gladstone. He says, among other things
'…Australia is an amazing diverse country too beautiful not to share with the world! … '
ThisisAustralia.com.au has permission to share them on our pages too. We do so with appreciation.

All Koole Imaging photos are Copyright © Koole Imaging.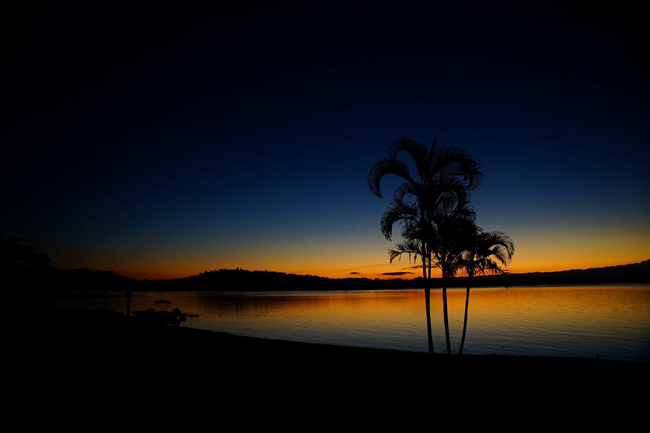 The Kinchant Dam was built in 1977 to provide irrigation & town water for Mackay and surrounding regions. It dams the Sandy Creek and holds about 62 800 megalitres of water. It is about 40 kilometres west of Mackay. You can use it for watersports – a concrete boat ramp is provided – camping, fishing, swimming…
To purchase a Hema Queensland Brisbane to Cairns map, click here.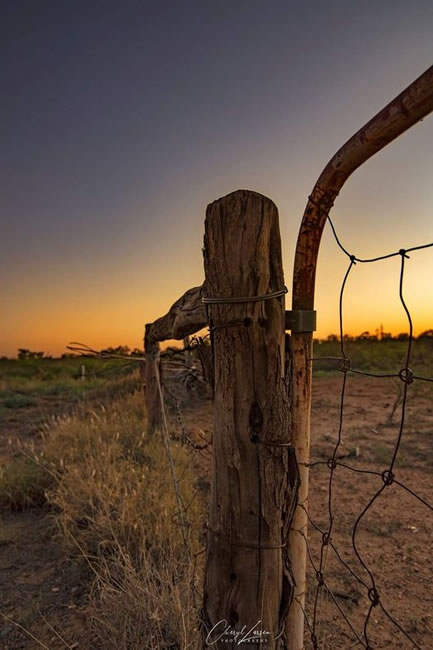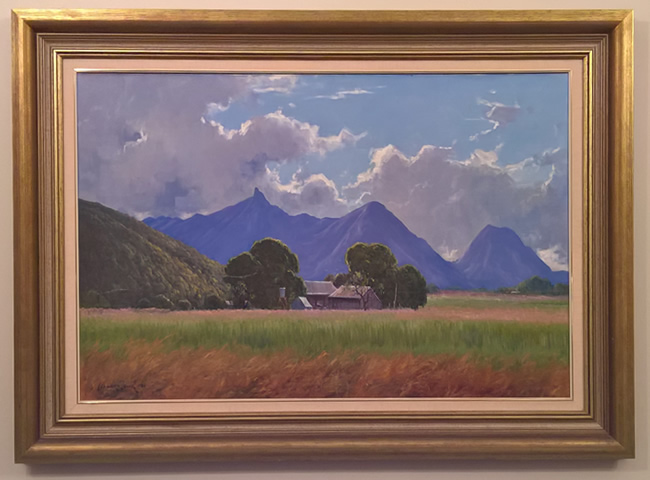 Leonard Long was an Australian painter best known for his landscape paintings of the outback rendered in a painterly realist style.
Long often focused on rivers and gorges in his landscapes, charmed by the curve of space and atmosphere revealed as these bodies of water trailed off into the distance. He was profoundly influenced by the earlier work of the Heidelberg School of painters in Australia, which included Arthur Streeton and Charles Conder.
Born on April 25, 1911 in Summer Hill, Australia, Long worked as a watchmaker during his early adulthood while painting during his spare time. It was not until 1955 when Long sold his watchmaking business that he was able to devote himself fully to painting. He painted alongside and became friends with the celebrated Aboriginal Australian artist Albert Namatjira, who also specialized in painting landscapes of the bush country.
Today, Long's works are in the collections of the Vatican in Rome, the National Gallery Kuala Lumpur in Malaysia, the Art Gallery of New South Wales in Sydney, and the Dunedin Public Art Gallery in New Zealand, among others.
The artist died on November 3, 2013 in Melbourne, Australia at the age of 102.
Taken from Leonard Long | Artnet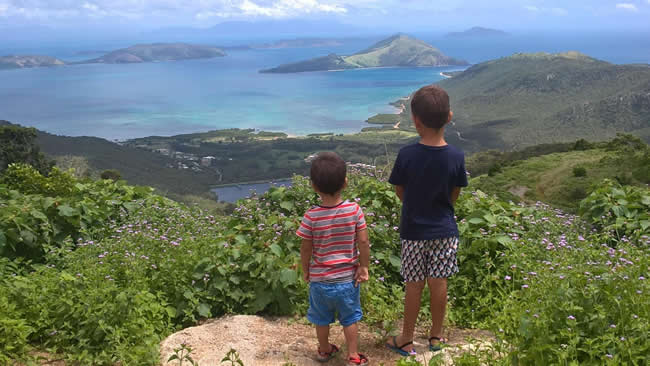 Two boys at the top of the mountain on Palm Island, near Townsville. At the end of a four wheel drive track. They are looking northwest over the township and the neighbouring islands towards Minchinbrook Island in the far distance. Spectacular scenery! February 2017.
Purchase your Australian Road and 4WD atlas here. Comprehensive touring information for all of Australia.
The Palm Island community is an indigenous community made up of very friendly people, but is a troubled community.
This page Copyright © ThisisAustralia.au


All the labels you use every day, with excellent service! EveryLabels.com.au
We love our Microsoft Surface Book computers. They are lightweight, sturdy, powerful, and have excellent battery life.