Minyip is a country town near Warracknabeal in Victoria's Wimmera district. And it has been affected by the recent storms and rains.
Anne Taylor is a resident of Minyip and she took some amazing photos of a stormy sunset with her drone. The first four photos on this page were taken by Anne. We use them by permission and with appreciation.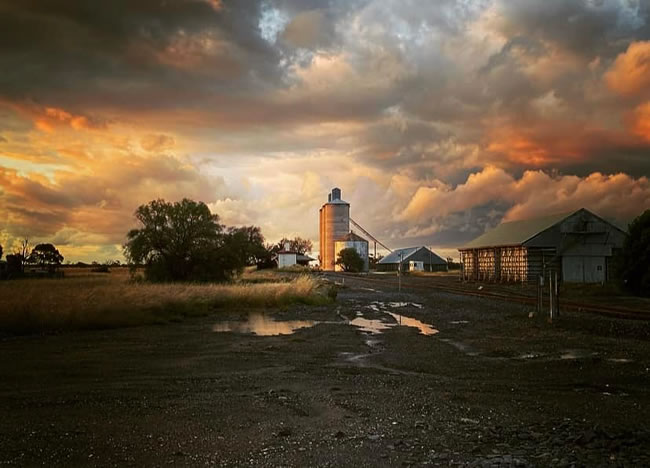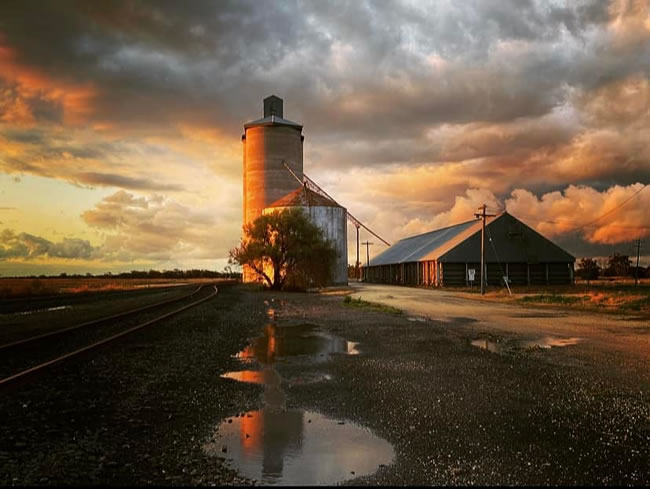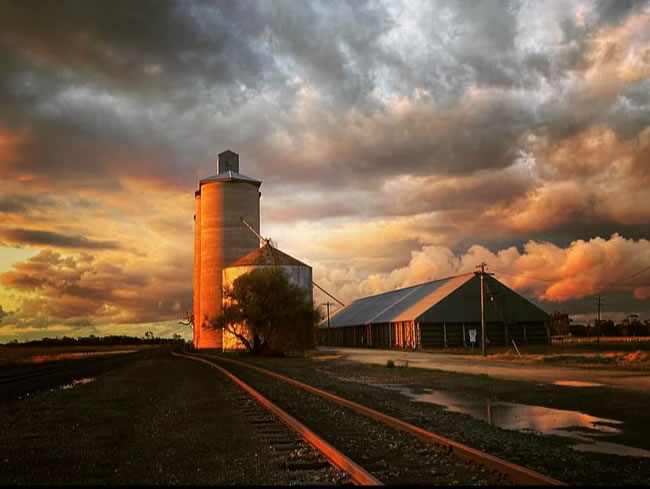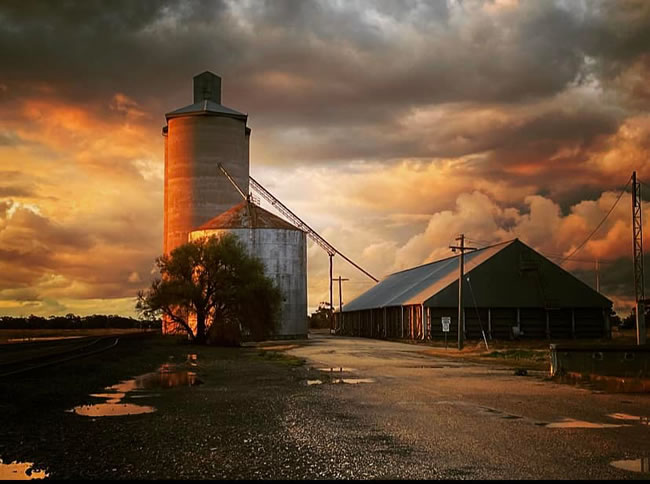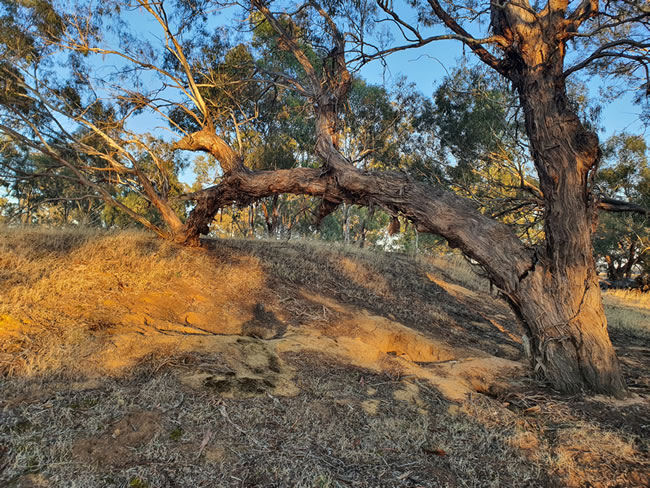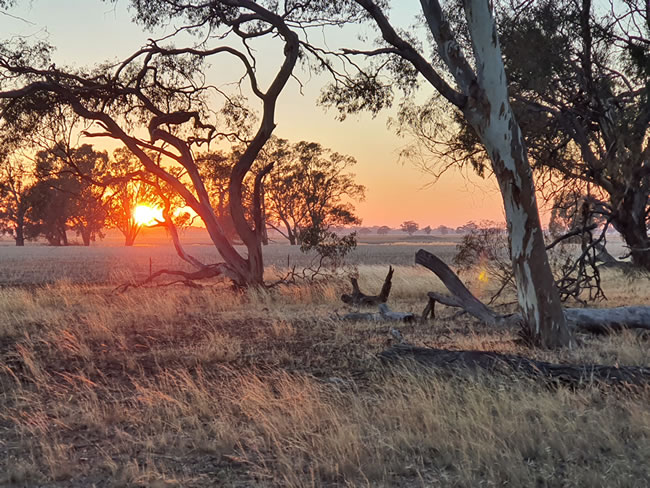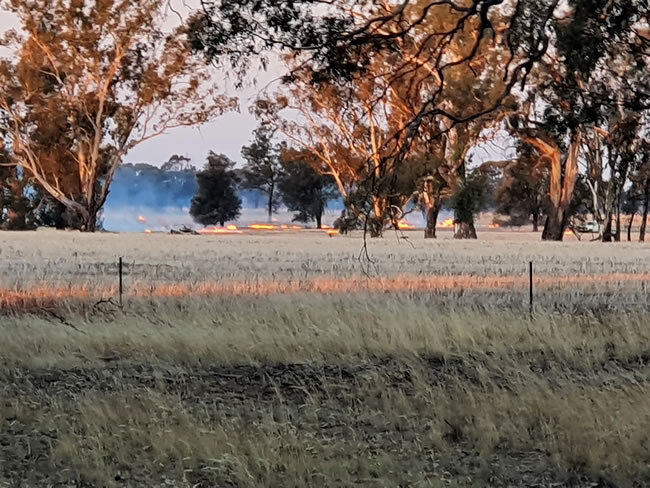 Stubble burning is used to prepare the soil for seeding. It removes the stubble and turns it into ash which is ploughed in just before seeding is begun. It has some real advantages for seeding time, but there is a risk of erosion if there are either floods or strong winds in the short space of time between the stubble burning and the beginning of the crop growing.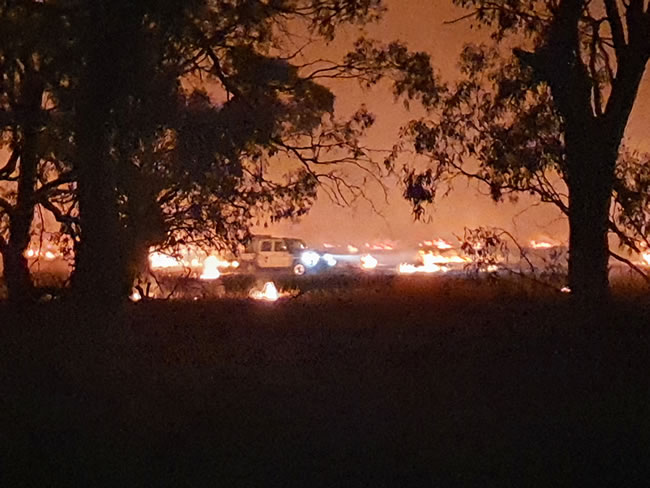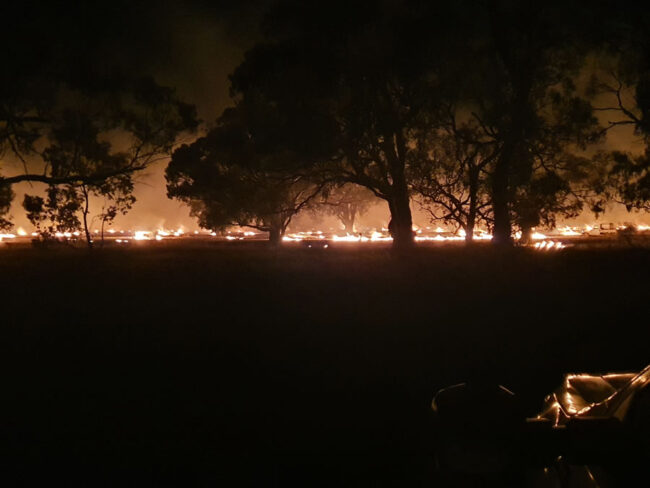 This page Copyright © ThisisAustralia.au

All the labels you use every day, with excellent service! EveryLabels.com.au
Although many of our contributors use professional camera equipment such as the Nikon Coolpix 1000, at ThisisAustralia we usually use our mobile phone cameras. A Samsung Galaxy Note 10 +, which has been great, and we will continue to use. We have also just purchased a Samsung S21 Ultra. This has been described as an 'insanely brilliant camera with a phone attached'. So we are expecting some really good quality pics! Some of our contributors have also used the iPhone 13 with good success.