Koole Imaging is based in Queensland, in the harbour city of Gladstone. He says, among other things
'…Australia is an amazing diverse country too beautiful not to share with the world! … '
ThisisAustralia.com.au has permission to share them on our pages too. We do so with appreciation.

All Koole Imaging photos are Copyright © Koole Imaging.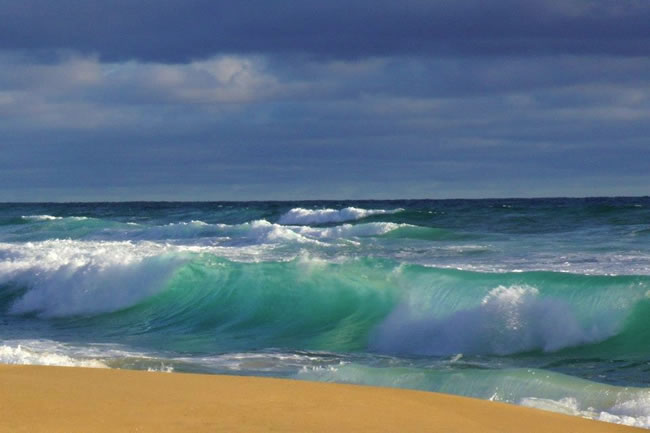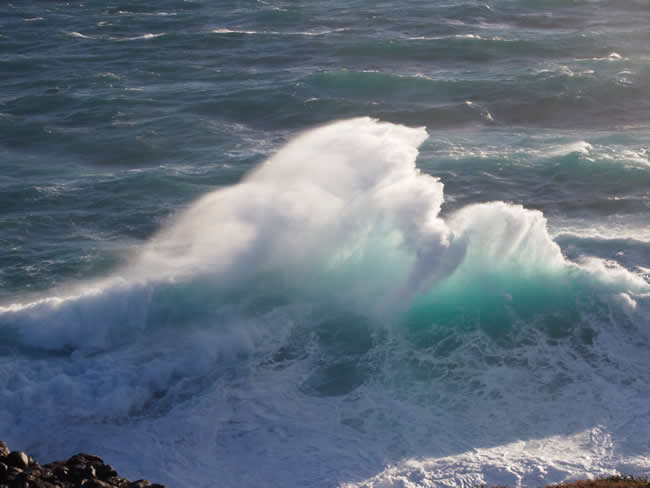 A breaker thunders onto the rocks and then the water recedes back to the sea. When this backwash of water meets the next breaker coming the collision produces spectacular results! 
For sale as Greeting Cards, Photographic Prints, Matted Prints, Mounted Prints, Canvas Prints, Framed Prints and Posters
This page Copyright © ThisisAustralia.au


All the labels you use every day, with excellent service! EveryLabels.com.au