Red tailed black cockatoo, Gladstone, Queensland, Australia
The red tailed black cockatoo is one of about 300 species of parrots in the world, and 56 species which are found in Australia only. They are seed eaters feeding on marri, proteas, casuarinas and stringy bark gums. They nest in trees that have a hollow, and chew inside the hollow to make a bed of woodchips for the single egg. The female incubates the egg while the male feeds her. Breeding happens from March to July.
The above info was sourced from the Australia Zoo.


Koole Imaging is based in Queensland, in the harbour city of Gladstone. He says, among other things
'…Australia is an amazing diverse country too beautiful not to share with the world! … '
ThisisAustralia.com.au has permission to share them on our pages too. We do so with appreciation.

All Koole Imaging photos are Copyright © Koole Imaging.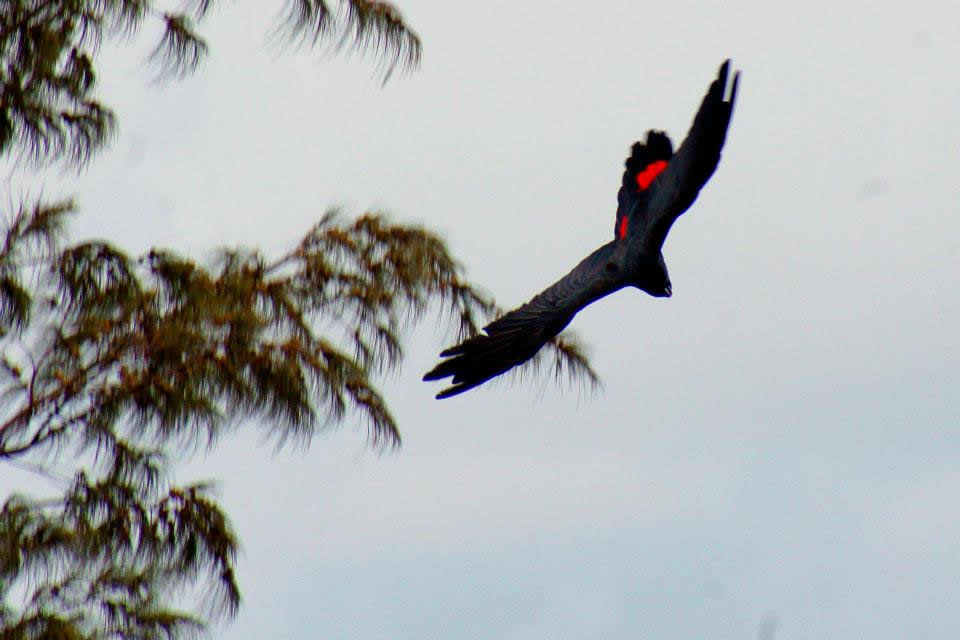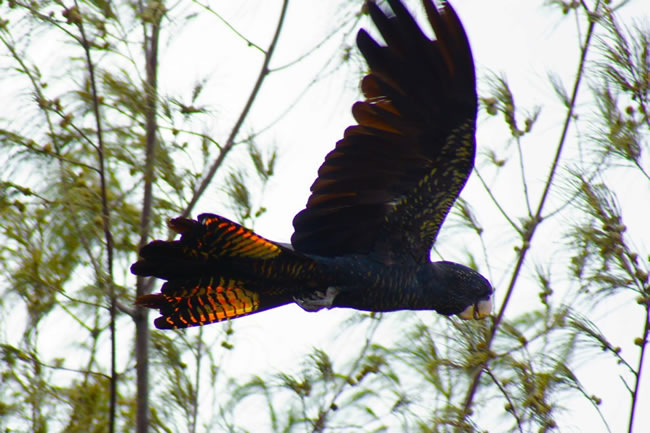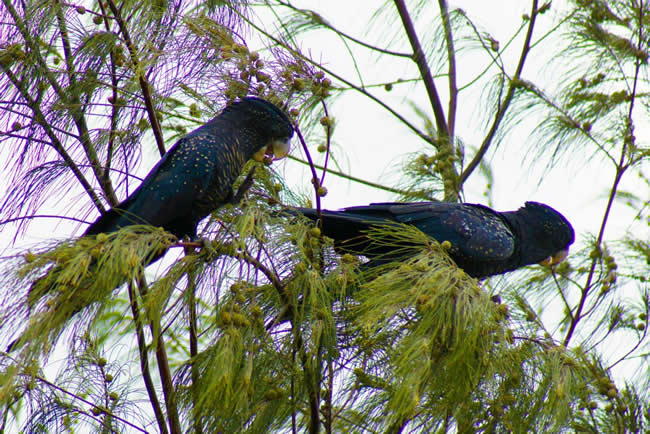 To purchase a Hema Queensland Brisbane to Cairns map, click here.
This page Copyright © ThisisAustralia.au


All the labels you use every day, with excellent service! EveryLabels.com.au
Although many of our contributors use professional camera equipment such as the Nikon Coolpix 1000, at ThisisAustralia we usually use our mobile phone cameras. A Samsung Galaxy Note 10 +, which has been great, and we will continue to use. We have also just purchased a Samsung S21 Ultra. This has been described as an 'insanely brilliant camera with a phone attached'. So we are expecting some really good quality pics! Some of our contributors have also used the iPhone 13 with good success.