Koole Imaging excelled himself with these shots of the Point Lonsdale Lighthouse, Bellarine Peninsula, Victoria, Australia. Interesting takes on normal sights.
The Point Lonsdale lighthouse is the only remaining manned lighthouse left in Australia. It is manned 24/7. All the rest are automated. The Point Lonsdale light has an interesting history.
A signal station was built in 1852 to help ships navigate the dangerous waters of The Rip, the entrance to Port Philip Bay. Only four years later a red pillar beacon was built to warn mariners of Lonsdale Rock. In 1863 a wooden lighthouse from Shortland Bluff was re-erected at Point Lonsdale, and was replaced by the present lighthouse in 1902, though the old one wasn't demolished – and cut up for firewood – till 1912. In 1950 an observation and shipping control room was added at the base.
Except for the period from 1915 to 1934, when it was run by the Commonwealth Government, the Point Lonsdale light has been and is a Victorian state government responsibility. The actual operator is the Port of Melbourne Corporation.
More info about the Point Lonsdale Light and other lighthouses around Australia can be found at the Lighthouses of Australia website.


Koole Imaging is based in Queensland, in the harbour city of Gladstone. He says, among other things
'…Australia is an amazing diverse country too beautiful not to share with the world! … '
ThisisAustralia.com.au has permission to share them on our pages too. We do so with appreciation.

All Koole Imaging photos are Copyright © Koole Imaging.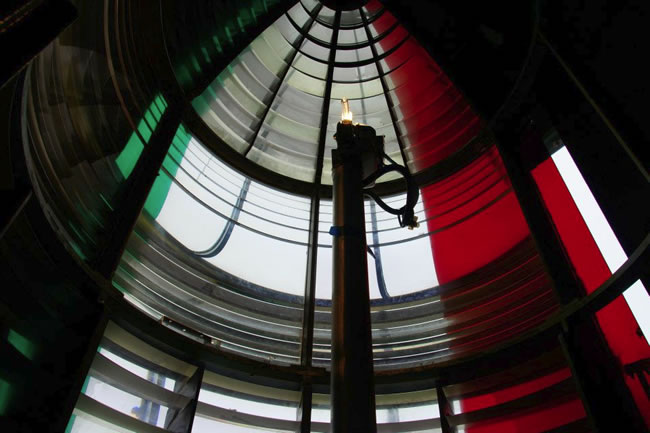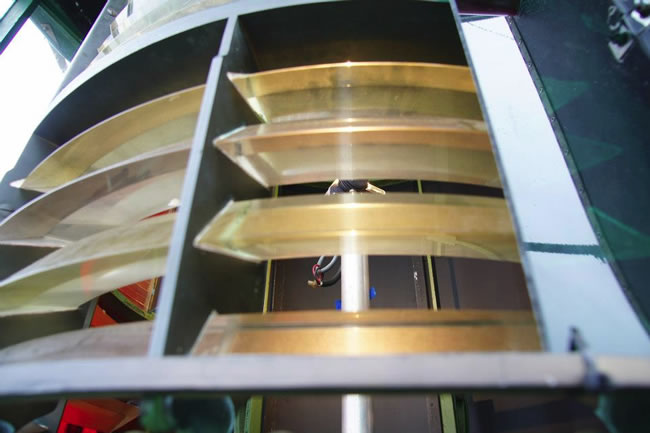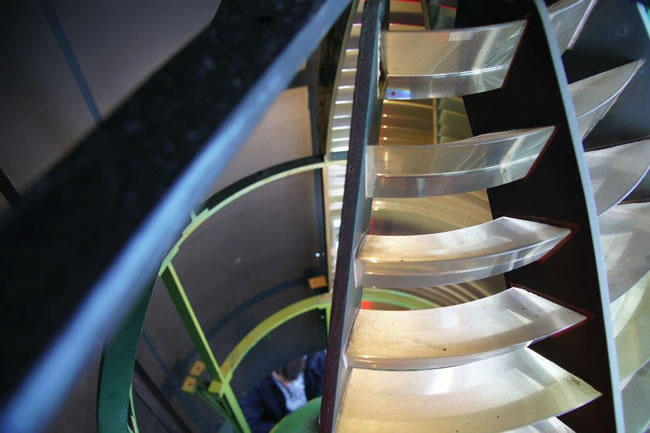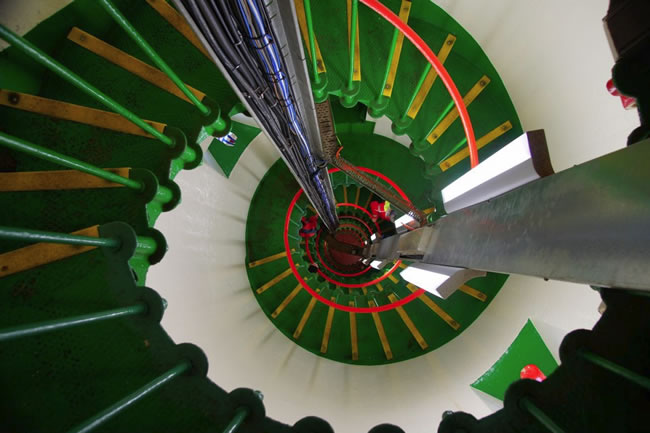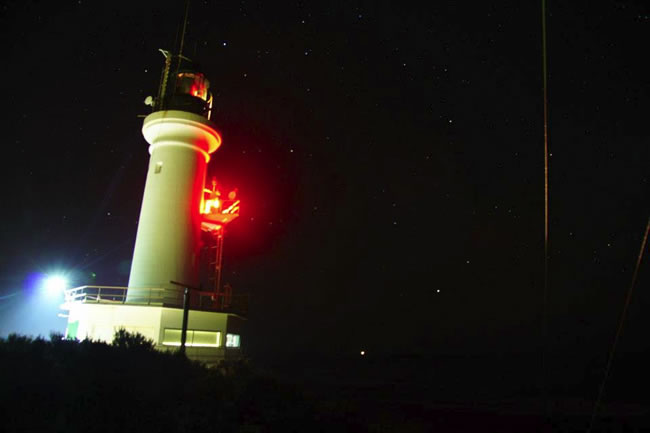 Note the observation room / shipping control room at the base. This was built in 1950 because this is much more than a lighthouse. It is actually a control centre for all the shipping going into and out of Port Philip Bay.
This page Copyright © ThisisAustralia.au


All the labels you use every day, with excellent service! EveryLabels.com.au