On the road to Darwin, Northern Territory, Australia
The Northern Territory is a fascinating place. Very wild and inhospitable and vastly empty. I remember flying over it on the way to Darwin and seeing first the mighty Flinders Ranges, and then Lake Eyre, and a vast stretch of desert, and except for the first part of the Flinders ranges not seeing any sign of human habitation. For quite a while not even a track.
Alice Springs is a major regional centre, and Darwin is a bustling, booming city. I have visited and worked – for a short while – in the Territory, and I love it. I will return one day, Lord willing.


Koole Imaging is based in Queensland, in the harbour city of Gladstone. He says, among other things
'…Australia is an amazing diverse country too beautiful not to share with the world! … '
ThisisAustralia.com.au has permission to share them on our pages too. We do so with appreciation.

All Koole Imaging photos are Copyright © Koole Imaging.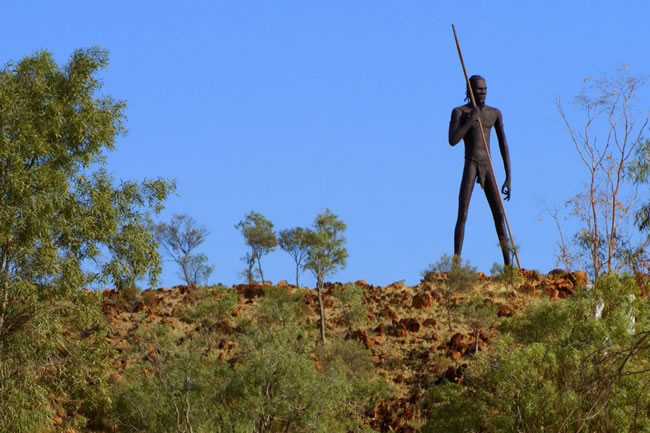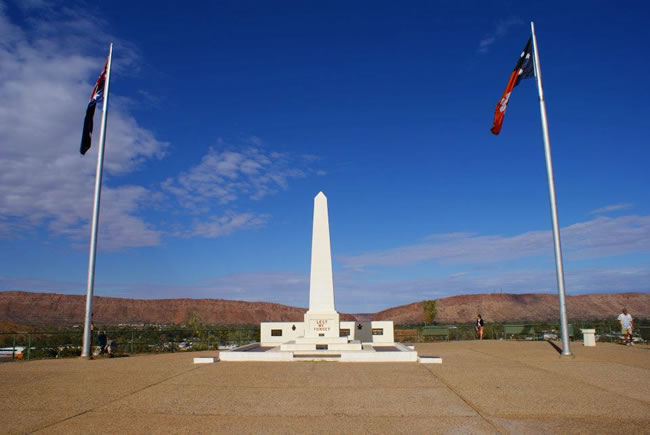 To purchase a Hema map of Central Australia, click here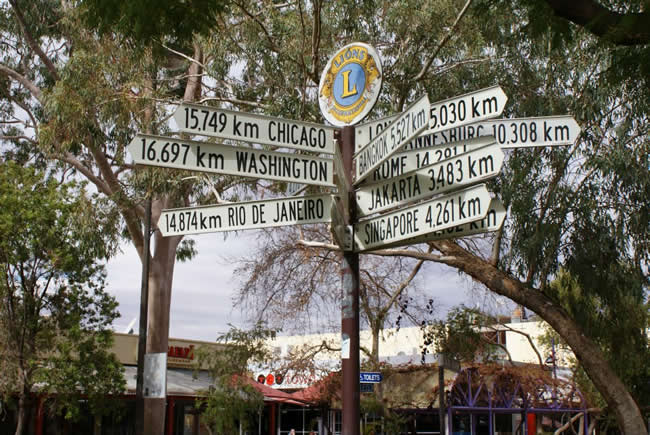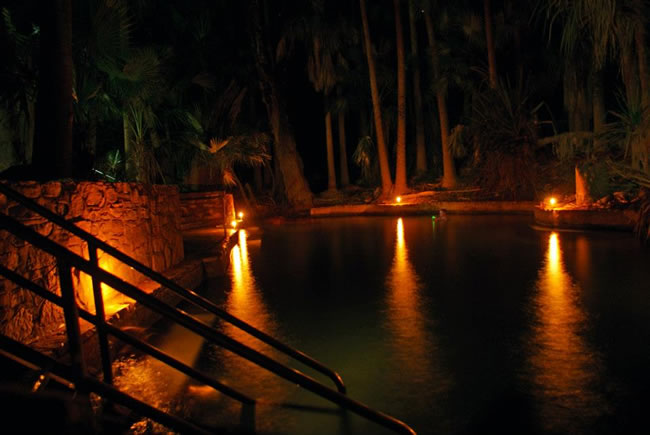 Purchase your Australian Road and 4WD atlas here. Comprehensive touring information for all of Australia.
This page Copyright © ThisisAustralia.au


All the labels you use every day, with excellent service! EveryLabels.com.au
We love our Microsoft Surface Book computers. They are lightweight, sturdy, powerful, and have excellent battery life.