Lorne, Victoria, Australia
Lorne. Holiday dreams for generations of Victorians. In the middle of the iconic Great Ocean Road. Public BBQ with a brilliant view of Louttit Bay. Right in the heart of the Otway forest and Conservation area. Bustling crowds in the summer. Quieter in winter. Lorne, a lovely place to visit. Lorne, Victoria, Australia.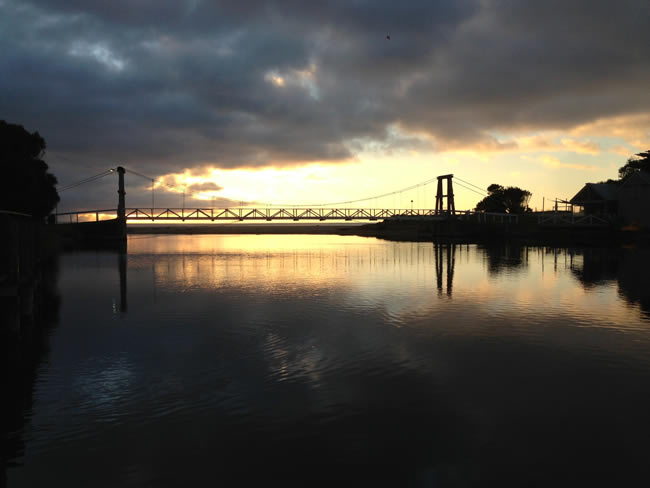 The footbridge at the eastern edge of Lorne is a familiar sight to travellers as they drive into and out of the town. This is a different view – the footbridge at dawn.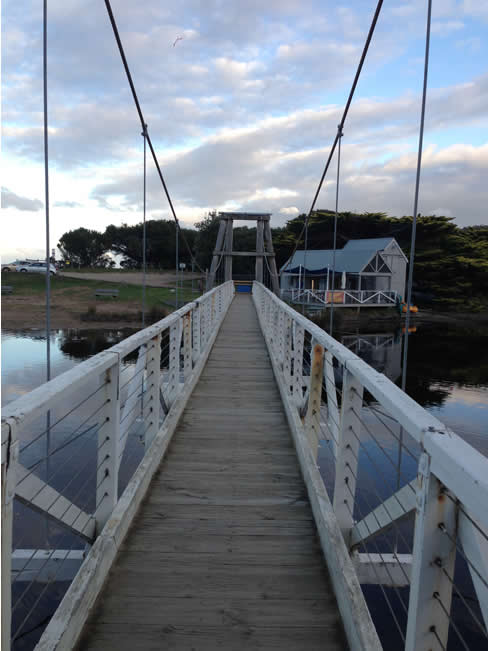 On the footbridge looking south – the pedestrian's view. It is currently closed awaiting maintenance and repairs.
It is a true suspension bridge, with the bridge platform suspended from bights of cable strung between two towers. It crosses the Erskine River near its mouth. It was built in 1937 with funds from the Shire of Winchelsea and from Lorne residents.
It is the only suspension footbridge in the shire, and one of the few left in Victoria. May 2013.
There is another, called the Federation Bridge, just outside Inverleigh in Victoria, and another, very old one, in the Victorian high country near Talbotville. There is also a suspension bridge in the town of Donald, in western Victoria.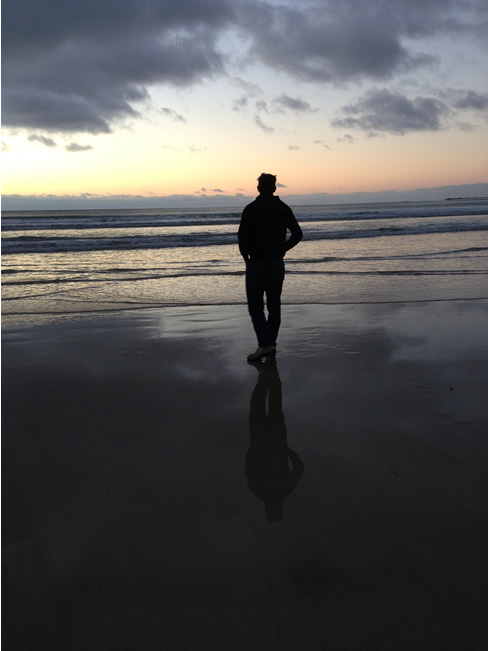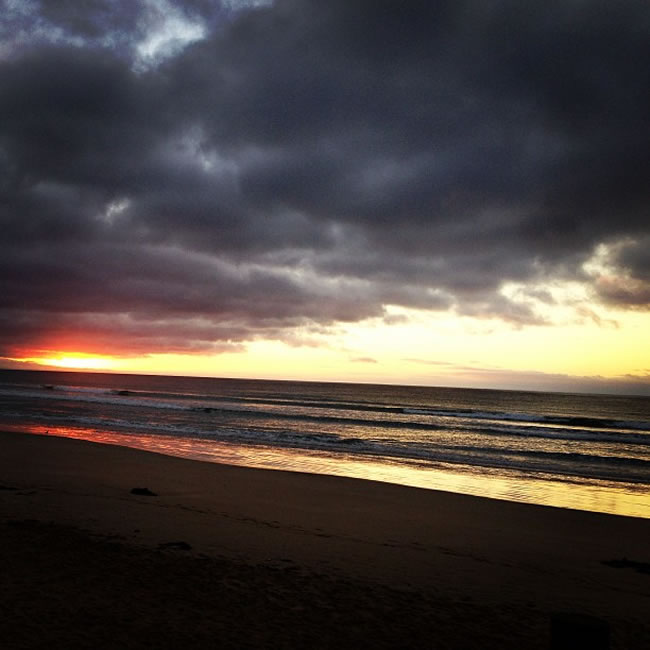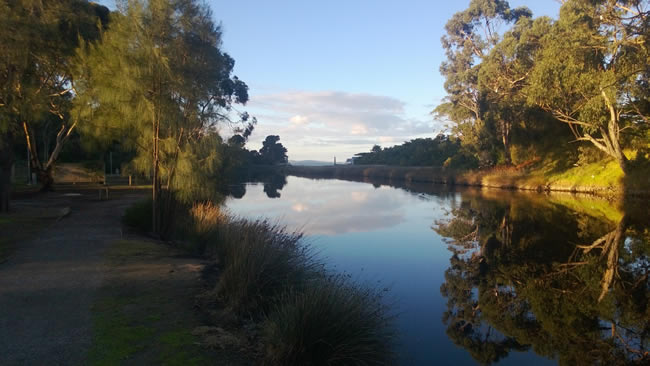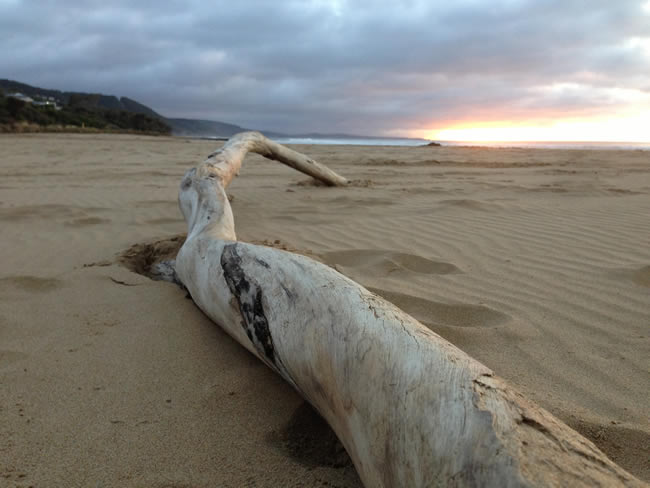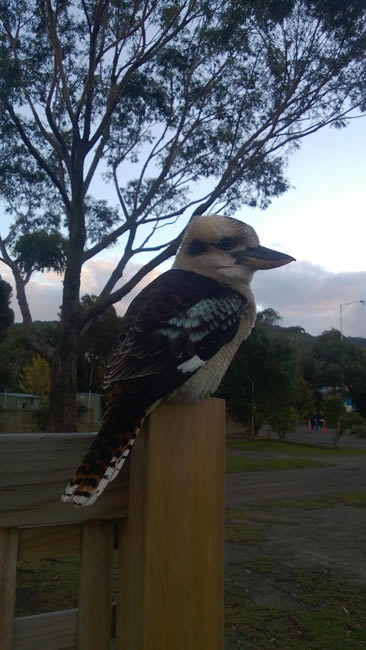 Friendly – near enough to touch! This pic was not taken with a DSLR camera with a long lens, but with a mobile phone. So you have get close up to get a good pic.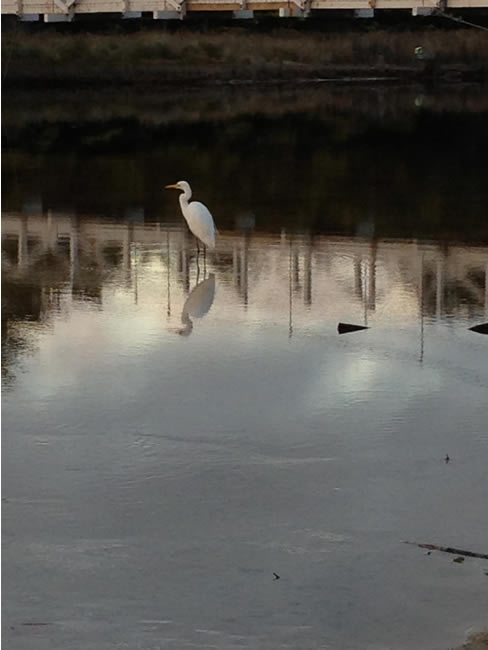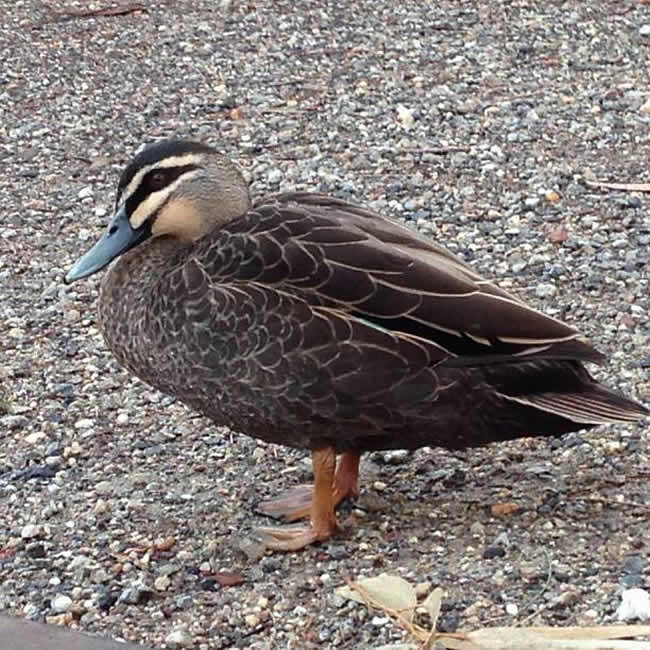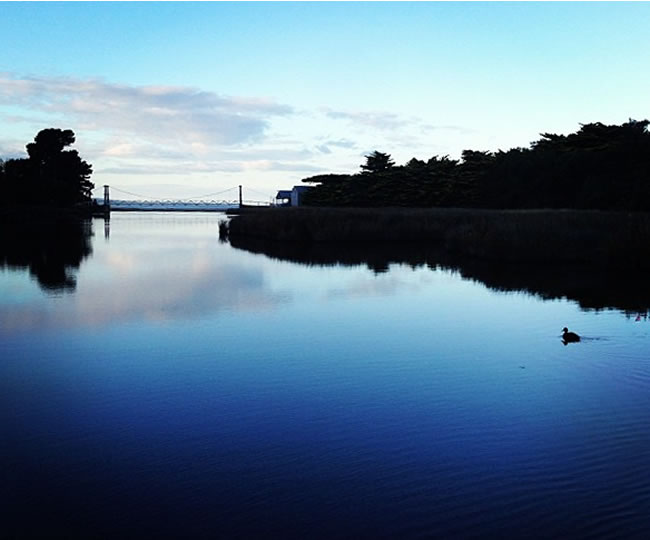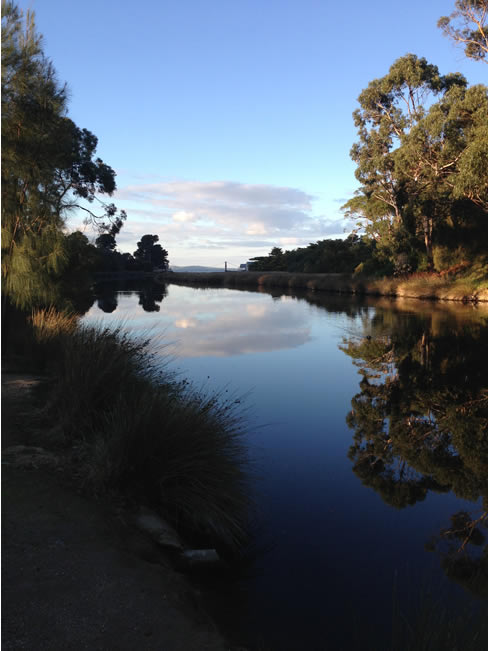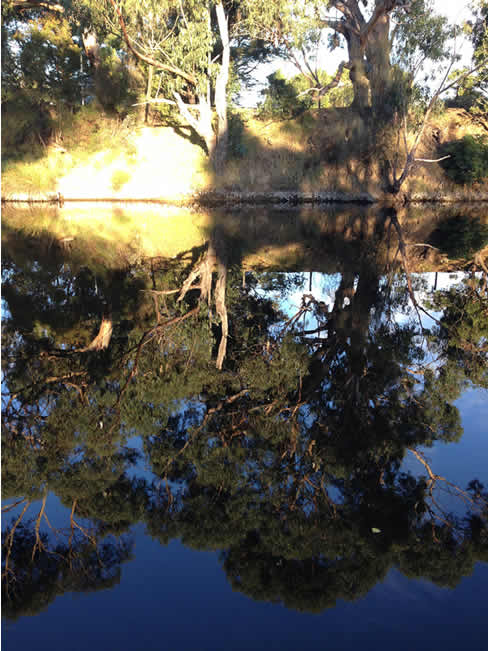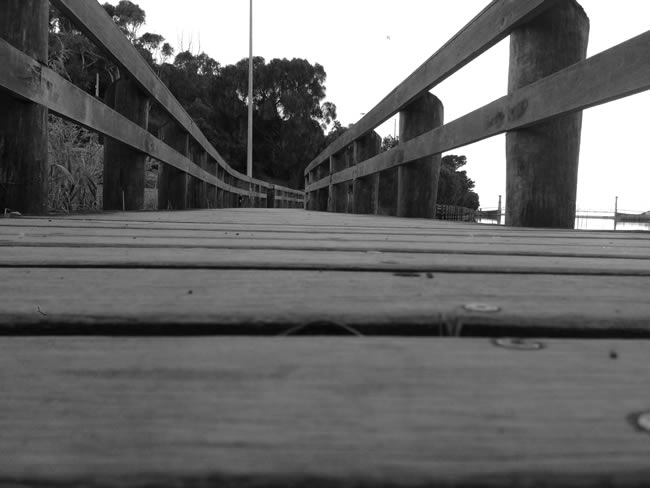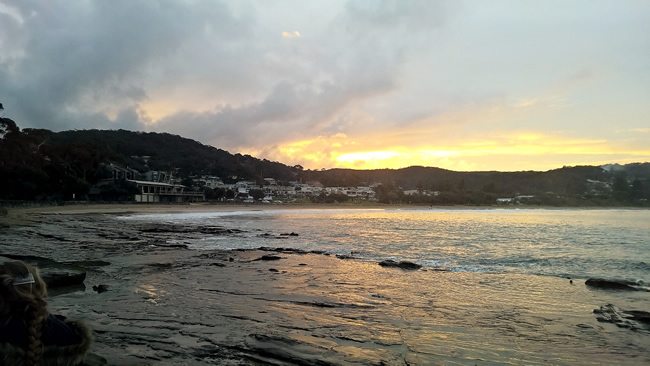 A rocky shelf and beach in the evening sunset. Just a beautiful place. There is a really nice barbecue area to the left of the picture up on the hill. I reckon it has the best view of any barbecue area I've ever used! 
This page Copyright © ThisisAustralia.au


All the labels you use every day, with excellent service! EveryLabels.com.au